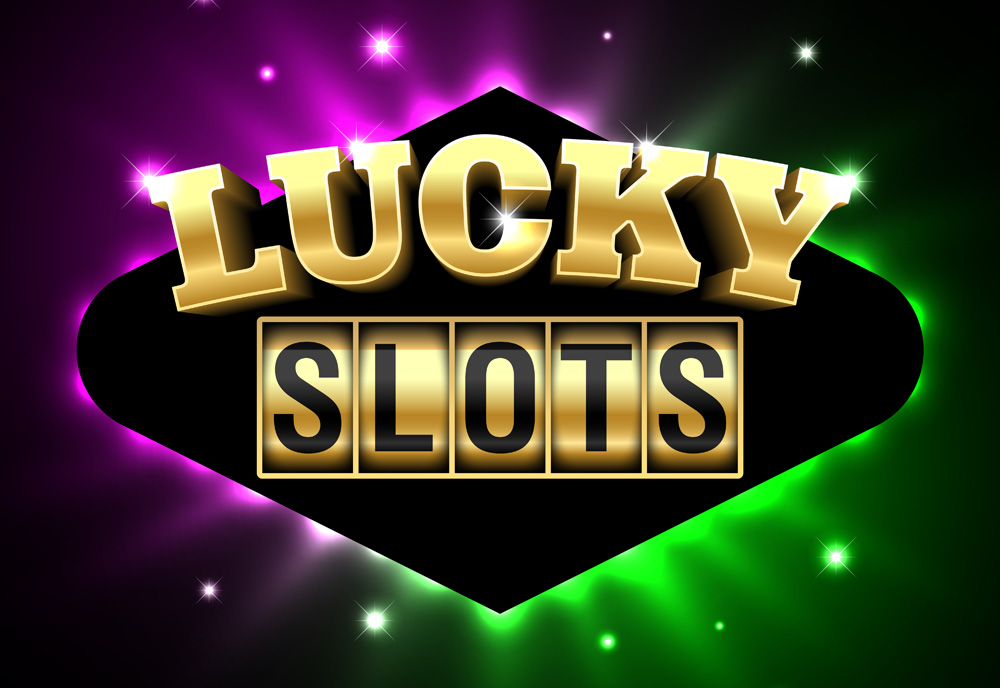 RTP is one of the most important concepts for anyone who regularly gambles to wrap their heads around if they want to do well, but what is it? And how can this knowledge be used to your advantage? Read on to find out.
What Is Meant By RTP?
RTP stands for "return to player". It is the term used by casinos to describe what percentage of money wagered will be returned to players over time. For example, if an RTP is 90%, for every £100 that is wagered on the slot, £90 would be returned to players. RTP is the inverse of house advantage, so if the RTP is 90%, the house advantage is 10%.
These numbers are vital to consider when playing online slots.Why play games where the online slots' house edge is too high when you could play slots that are likely to give a larger return on your money?
A Note Of Caution on RTP
It is important to remember that RTP is calculated in the long term, not in the short term. In the short term, anything can happen. A high RTP improves your chances, but this should never be taken as a guarantee.
Why RTP is More Important Than Hit Frequency
The most common thing for a player to consider in online gambling is a slot's hit frequency, which is how often the machine will land on a win. A game with a high frequency is often perceived as "loose", and a game with a lower frequency will be considered "tight". But a winning combination does not guarantee a high payout, and lower rates of hits often mean the machine offers large jackpots.
Hit frequency is likely to factor into your personal preferences, but the RTP is often the more important number to consider in the long term.
How To Use Online Slots RTP To Your Advantage
Playing online is already a huge advantage, as an online slot's RTP is likely to be much lower than one in a land casino. This is because the casinos have much lower overheads, so they can afford to pay back more.
One important thing to remember is that online slots cannot be considered in the same way we consider land-based slots, which may be more or less likely to pay out based on what winnings it has already given out. Every slot machine at an online casino is best considered as a separate interface for one giant machine. This means you do not need to move to a machine with a lower RTP if you just had a large win on a slot machine with a more favourable RTP.
While each online slot can be considered just one interface of a larger system, it is important to consider them as individuals in one respect: RTP. Most online casinos have wildly varying RTPs for their games, and you will need to do research to find the best RTP available. This is typically available in the help menu of the game itself.
Aim for an RTP of at least 95%, and ideally avoid anything below 94%. The odd online slot provider has games with RTPs of over 98.5%, and if you find such a game it would likely be in your best interests to stick with it.
Tips For Using RTP To Your Advantage
One of the best tips is to use RTP wisely in combination with a cashable casino bonus. These bonuses come with high play through totals before you are eligible to cash out. It is possible on slots with a high RTP to end up with a relatively large profit at the end of this play through amount, but on other games with lower RTP, you are likely to see a loss.
It is often best to avoid big name franchises in slots, as these typically have a lower RTP. This is because the game provider has had to pay to use the franchise, and this money is typically made back with a lower RTP.
Slots with progressive jackpots also often have lower RTPs, at least in the base game, because the money for the jackpot has to be made up as well. For this reason, it is often best avoiding them, unless the jackpot is at an incredible high or you are playing solely with bonus money.