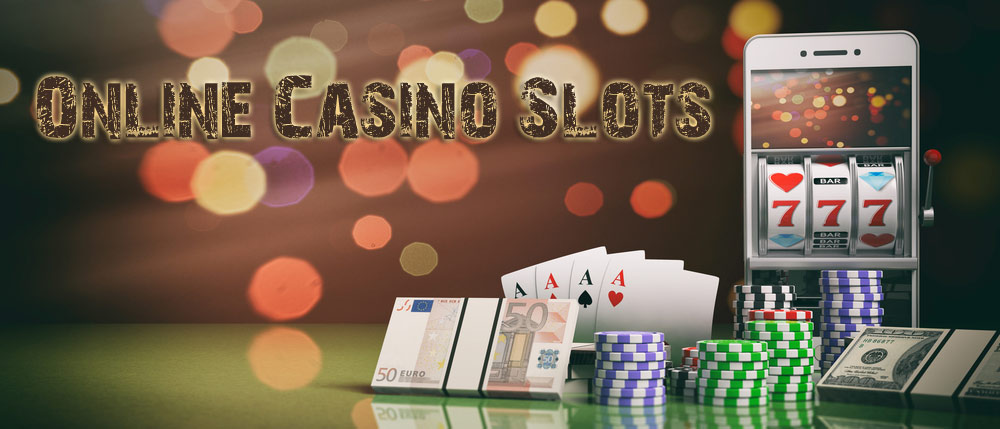 Despite presumptions you might have over online gambling and why it's likely not rigged, both existing sites and sites in the past have been found to be unfairly favoured. In light of these past problems, it's always best to be aware of the signs of a rigged site so you can avoid potential loss.
Naturally, slot games online aren't the best way to make money at all. Sure, you can hit the right side of the RNG taking place and get a profit margin, or happen to win big once, but on average you're likely to lose money from playing online slots over time. The issue however is distinguishing bad luck from a rigged system – the chances are if you're playing slots on a reputable, real-money based site then it's likely not rigged.
People argue that this is because they would stand to lose a lot more than they would gain from rigging the game, but it's mainly down to the majority of highly popular sites having the possibility of professionals testing their odds with a lot of capital, making it easier for the rigging to be found – this kind of testing is done by independent auditors.
What is RNG?
RNG (Random number generation) is at the heart of online gambling. It's a technique used to determine the outcome of any slots game and when used correctly simulates the way a normal slot machine would work in a casino. To remain entirely random, most RNG implementations use a formula that makes the outcome each time nearly unique.
You can imagine that this kind of formulated outcome can be modified easily, making the game rigged. This could be done through making the probability to hit a winning combination even lower than it might be on another site. The issue is that this technically isn't rigging, as online casinos can set the payout percentage as low as they wish.
Auditors, and other sources
Using the results of the auditors testing can help you make an informed decision on where to spend your cash. From their reviews, you can usually get a pretty good indication on where you should go for the better slots experience. This is generally a great way to check if the site is fair.
Another factor you should always check on a gambling site is endorsement from other reputable names. Most top online UK casinos will have some degree of backing from actual UK top casinos, which can be found on the home page in the form of their trusted logo, with a link to more information on their assessment or collaboration with the site.
A reputable, less obvious source is winners. Like in any profession, customers are a great source of reviews and feedback on the service they provide. Most sites today will show the top winnings from other players, and sometimes link their profile which can show more information about the winner giving proof that it is in fact a real person that won.
Previous experience is the only real way to know if a site is legitimate. This is why sources which contain frequently updated lists of sites that are trusted is key. There's a variety of these available on the net with a quick Google search, but it's important to check that the site you wish to use is on these lists and has adequate user review.
Conclusion
Playing slot machines online is a great way to enjoy the fun of these games in your home, but it's key to check that the site you're using is legitimate and trusted in order to maximise your winnings, and get a realistic experience. Auditors are a fantastic way to determine if a site is rigged or not, as are player reviews, or sources that provide you with a list of tried and tested sites. If a site has endorsement from a larger casino, or other professional bodies, then it's almost always trustable, but always double check that the sites claim to be affiliated with this body is backed up by the respective website.