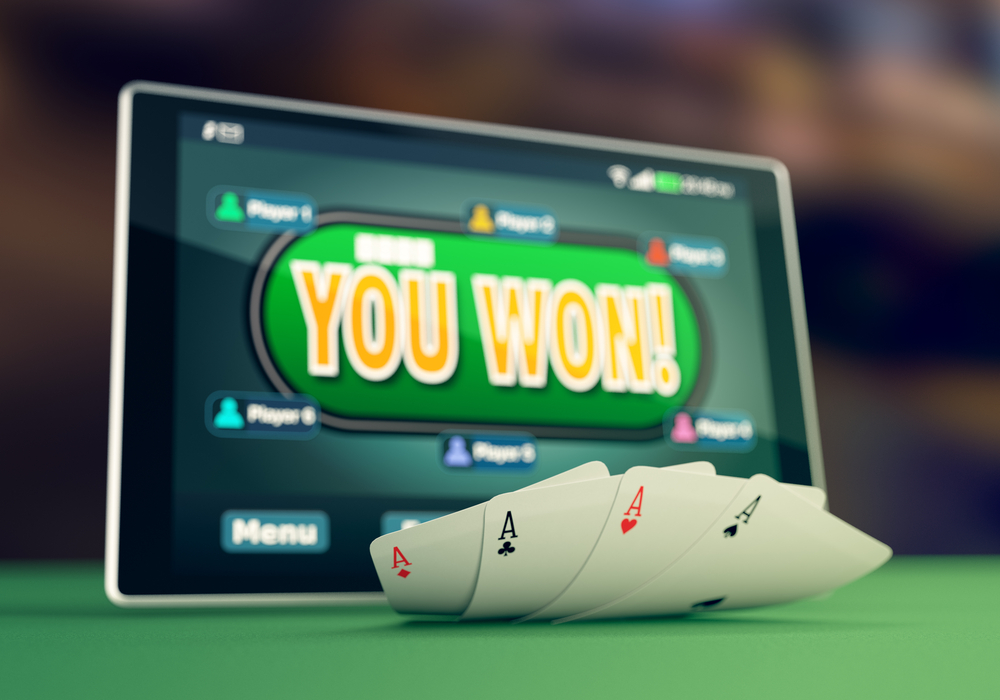 With over 400 online casinos operating in the UK alone, the choice can be bewildering. And we're all aware of the need to stay safe and secure online. This guide will help you understand what makes for a really great online casino and how to choose a top operator.
Getting started: the basics
Online players will come across one of the key differences between online sites even before they start gaming. This is because some sites will ask you to download software in order to play on the site while with others, you can begin playing instantly. Most have mobile apps and a choice of options when it comes to getting up and running.
"Instant play" casinos don't ask you to download software onto your PC. You can connect to their casino sites via your web browser. The casinos that do require you to download their software will connect you to the casino directly and allow you to play without going through a web browser.
Mobile casino play is expanding hugely because it allows users to place bets and play wherever they are. Obviously, the larger and more professional an online casino is, the better its mobile app tends to be.
Best casino sites that are safe to use
As always with online activities, less reputable operators are active in the area, so read this guide to help you in choosing the best casino. Any casino with the UK Gambling Commission verification can be trusted to pay out.
These casinos are licensed in the UK, operate in the UK and taxed in the UK. The verification means that they are safe and you won't be scammed. If there is a dispute, the casino has to deal with your complaint fairly. Your deposit or winnings have to be held separately from any money used to run the business. Because your money is ring-fenced in this way, even if the casino ceases trading, you will still be paid.
Look for the "Gambling Commission" logo at the bottom of casino sites. It will take you to a UK government website which confirms that the casino is regulated and licensed.
Check out the payout times
There are few things more frustrating than trying to get a payout from a casino that was happy to take your wager but seems reluctant to dispense your winnings. After all, it's your money, and when you want it, you want it quickly with no hassle. The best online casinos will pay out promptly and the process is very simple – often done with a single click.
The best casino operators can pay within 1 – 2 days. Two to three days is average for the better performers – lower down the industry payout times get a lot longer. So a good guide to a top casino is how fast their payout times are.
A top casino will usually accept the PaySafe card. This is a card that you buy in advance and pre-load. It comes with a 16 digit pin that you enter. You don't have to make any complicated money transfers – because the PaySafe card is now widely accepted, the money will have been transferred into your account with the casino. So this is a fast, safe and secure way to manage your playing money, especially as it enables you to keep your gaming budget separate from your other funds.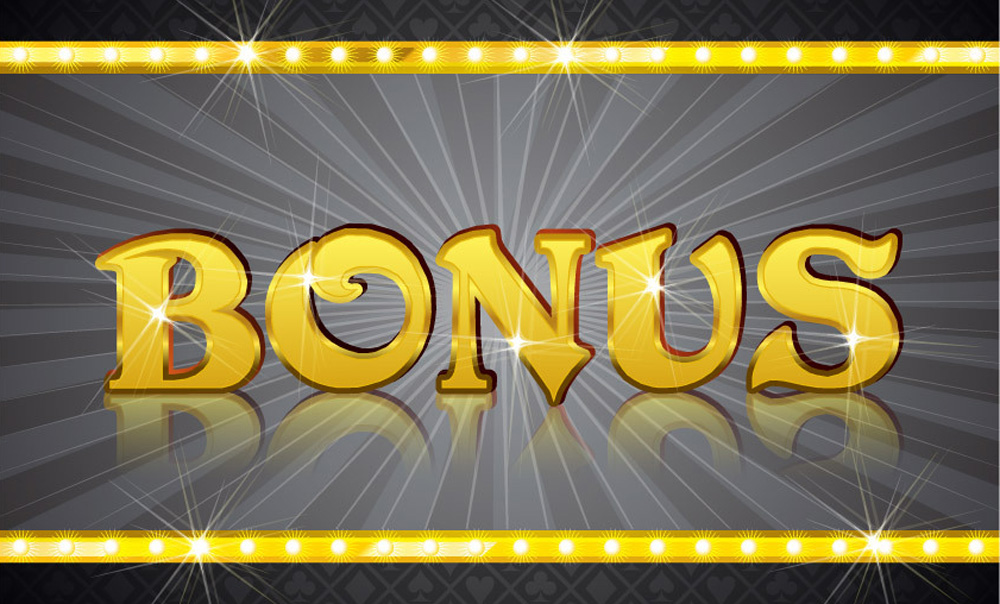 Welcome bonus
Some sites offer amazingly generous welcome bonuses. Of course there are usually conditions and most bonuses offer matched funds – the casino will deposit an amount equal to your first deposit. Matching bonuses of up to £1,500 are available. However some of the best known names have quite measly bonuses – so if this is an important point for you, it's another thing to check out when you're looking for a casino to sign up with.
Customer support
Because you may have a query at any time, 24/7 customer support is a must but look too for a good attitude towards the customer – you can often tell this from the wording on the website. You may be playing at home, when travelling, or on a different device, so it's important that you can contact the casino by email, by phone and preferably, by text message if you're using a phone app.
Gaming experience
After all this hard work, it only remains to choose one of the best casino sites, with a great selection of games, that is updated constantly.
Obviously, the larger casinos have a bigger software budget and tend to offer a more "real" gaming experience. Slots, plus table games including baccarat, blackjack, roulette, craps and bingo should be available. But a big online casino will offer 500+ games and you'll regularly find new and different games being launched.
If you're a fan of one of the more unusual games such as Keno, you'll need to look a little bit harder but there are sites out there that feature it. Also, you'll find some sites that pride themselves on being a bit friendlier and easier to use, so bear in mind the gaming experience does vary quite widely from one site to the next.
The latest development is "immersive roulette" which uses lots of extra camera angles to produce very high quality video with dealer close-ups and highly realistic live play. High definition bouncing balls feature and this is now being described as the closest thing to playing in a live casino.
As the technology gets more advanced, online gaming is going to grow massively in popularity and the play is going to get more and more absorbing and exciting.