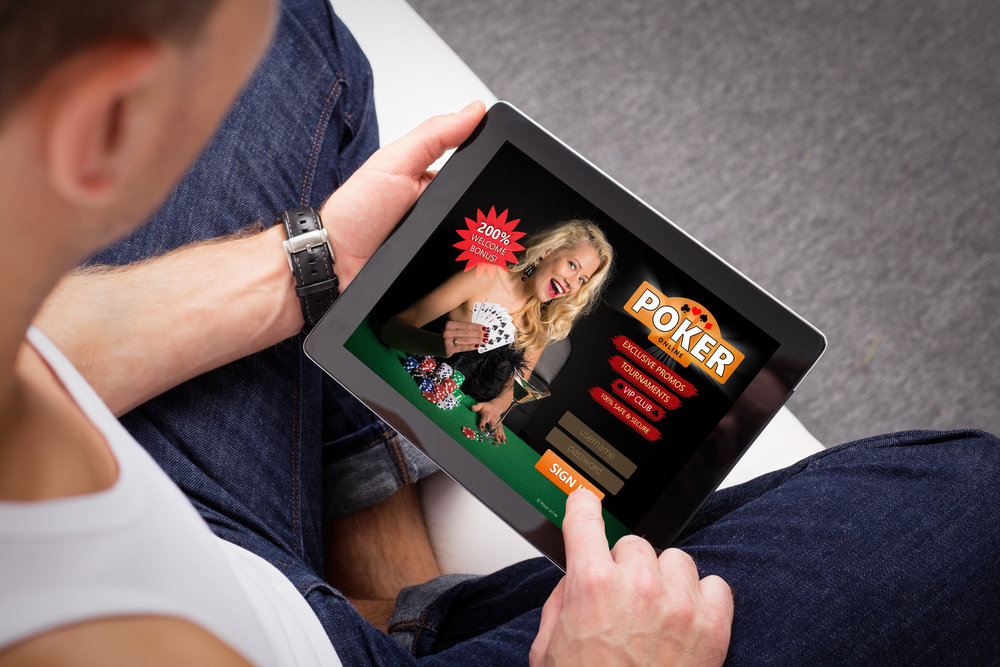 Live dealers are all the rage with online casinos, offering an environment for virtual gaming that is altogether human and real. With the ascendance of webcam software and improved streaming capability, technology has paved the way for an online revolution. Gone are the days of a purely animated gaming setup with unknown odds, and in its stead have come complex and intricate means of playing with live dealers that are both viewable and responsive to the gamer(s) in realtime. Not only does this heighten the intimacy and urgency of play, but it offers a guaranteed of authenticity. This has numerous advantages for the online gamer: it generates a physical and face-to-face experience which, instead of feeling entirely odds-based as virtual casinos and their computational algorithms do, is more assuring. You, as a player, can see the physical cards — on a physical table — which are relayed through the camera. So how do live dealers work?
Live Dealer Casinos
Live dealer casinos retain a real atmosphere with the use of cameras and microphones, running the game from a realtime video link. It is a setup that sees dealers perform as they would in real life; they draw cards, roll dice, spin wheels and speak to the players. The experience mirrors that of a real casino, but with added technological flourishes — such as microchips and sophisticated programming — which translate the action onto the screen, recording the cards, numbers and statistics of play. The players still place their bets through a software interface, but they also interact with the live game as it happens on screen, talking with players and the dealer in the lobby, and getting paid out by the dealer in real time.
Advantages Over Traditional Online Casinos
The key advantage of live dealer casinos over regular online casinos is that you no longer need to "trust" in the virtual experience as being fair. Instead, you can watch events unfold before your eyes in real life. Furthermore, although the actual differences in play may be marginal, the atmosphere is greatly improved. This is particularly true for those that prefer the live dealer experience.
Types of Live Dealer Casino Games
The games most suited for live dealer casinos are those that are played in your standard real life casinos, particularly those that you can imagine being recorded without effecting the game. These include most table games which now come with an opportunity for extended interaction and an audience of hundreds. Here we run through the most common games for live dealers.
Live Dealer Blackjack. Blackjack has always been a popular game online, mixing skill into the proceedings for a rousing experience. In the world of live dealers, blackjack can now operate online as a multi-hand game with players betting on several hands at the same time, with a betting box and side bet insurance much as in real life. The live dealers reveal cards as they are dealt which is markedly more enjoyable than the random number generators of virtual casinos.
Live dealer roulette. Roulette translates well for the online experience and draws in large crowds much as it does in real life. All the rules of real life roulette apply, with a physical croupier directing the game live on camera and spinning a wheel physically. Players can choose their bets before each spin and watch the results as they happen. The live setup of roulette has many advantages over purely animated or virtual play, as we see the wheel in real time, how it moves and an assurance it isn't in some way fixed.
Live dealer baccarat. The last of the popular game choices, baccarat is a high rollers game and a new entry in most live casinos. It has proven popular with those looking for big money returns whilst being at ease that the game is not fixed, watching it unfold in real time with a real life dealer. Because of the many types of baccarat, there are games for every user; novice or expert..
With a host of advantages over traditional virtual gaming, live dealer casinos bring authenticity into the mix from the comfort of your house.